ABOUT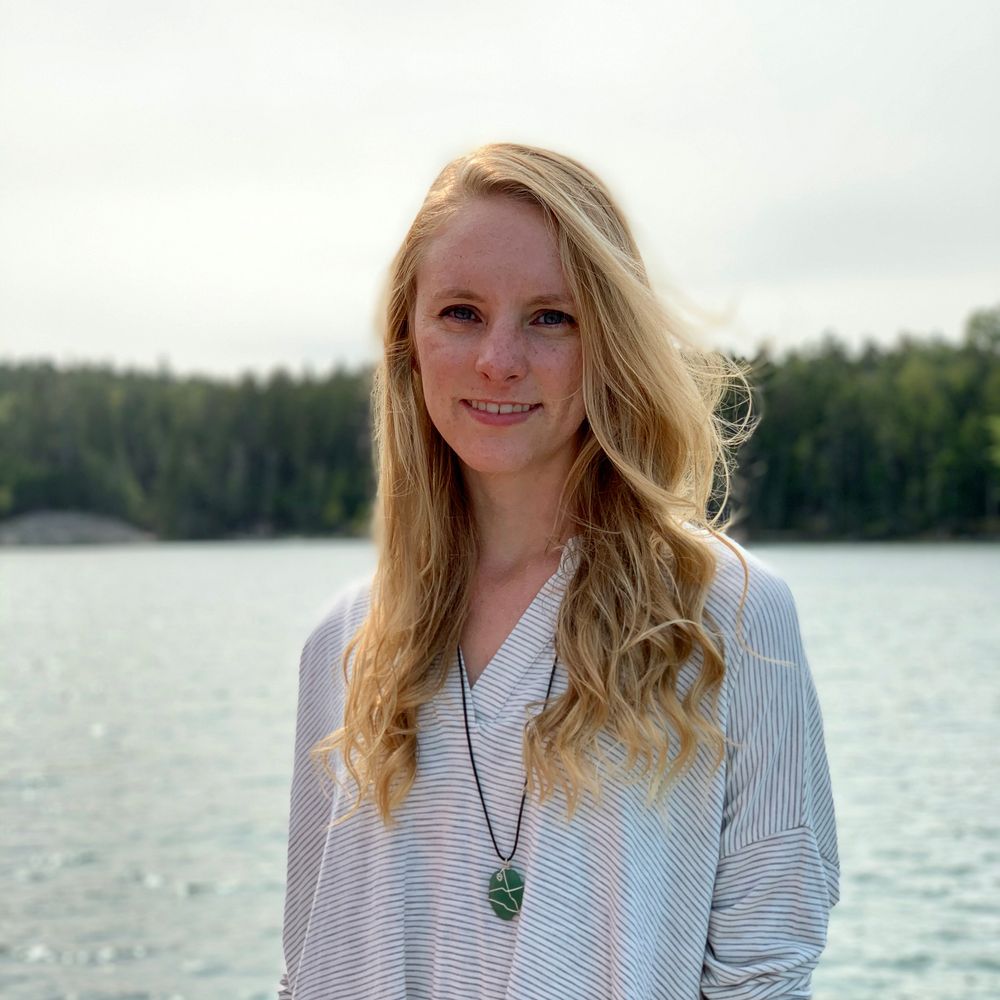 Currently based in Boston, Christina J. George is a composer-flutist whose compositions fuse ambient music with popular styles and classical forms, drawing inspiration from the organic shapes of the natural world.
Her commissions range from spatially inventive wind band soundscapes for the West Chester University Wind Ensemble to collaborative works that integrate visual art with Chroma Collective. In 2022, she was selected as the winner of Radius Ensemble's Pappalardo Composition Competition. Her music has been performed by loadbang, Third Coast Percussion, Chris Gross and Jonathan Fowler. 
A dedicated performer, Christina is a member of Ensemble Uncaged, Longy's premiere new music ensemble, and has performed in venues such as Carnegie Hall and Dvorak Hall (CZ). Her playing is featured on the multi-genre project Feels Like Honey, designed by composer and bassist Hannah Boissonneault; their most recent album, All Things Endless, will be released in 2023. As a flutist, she has studied with Kimberly Reighley and Sergio Pallottelli, performed in masterclasses with Erica Peel, Amy Porter, Christina Jennings, Greg Pattillo and Ian Clarke, and participated in the Scottish International Flute Summer School and Amy Porter's Anatomy of Sound. As a composer, Christina is an alumnus of the Nief-Norf Summer Festival and has studied with Robert Maggio, Jacob Cooper, Amy Beth Kirsten and Matthew Evan Taylor.
Christina completed her Bachelor's of Music in Composition and Flute Performance at West Chester University of Pennsylvania and is currently pursuing a Master's of Music in Composition at Longy School of Music of Bard College, where she also works as the Administrative Assistant for Divergent Studio, Longy's yearly summer contemporary music intensive. 
Her favorite sound in the world is the cry of the loon reverberating around a quiet cove.